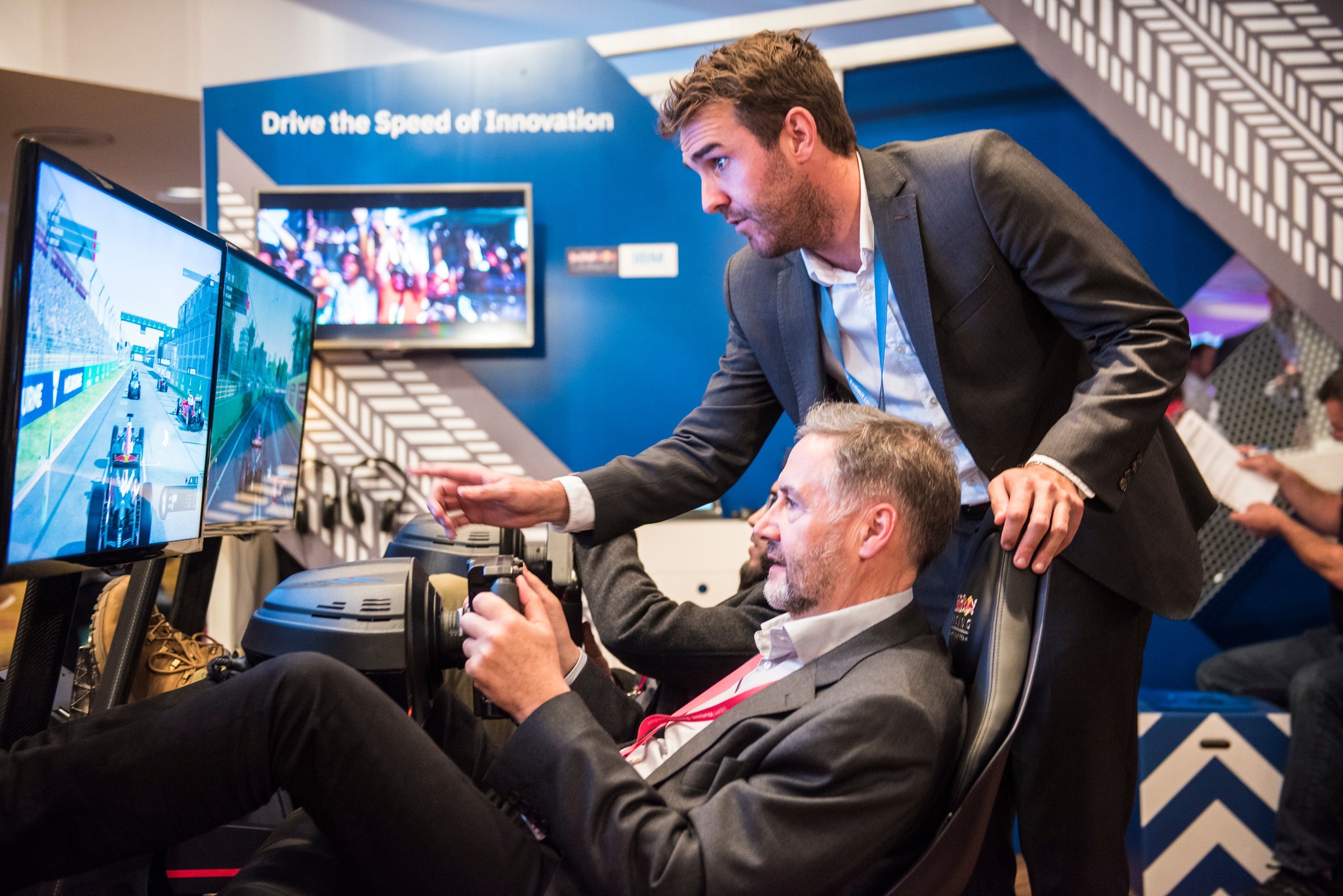 Watson Festival of Disruption

An event held at The Brewery in London by IBM to showcase and demonstrate how cognitive technology can empower people and businesses to disrupt their sector.
The Festival of Disruption's identity was built around four central pillars that defined and carried throughout the event; Disrupt, Protect, Empower and Engage. Each theme had it's own identity and space within the event for people to discover the real life IBM stories that were relevant to them.
Speakers included Chris Hadfield, Commander of the International Space Station who spoke about preparing for disruption and the ability to think on your feet in complex and ever-changing situations.
To see a short film of the work click here.
Client : IBM
Agency : GPJ
Role : Concept, Art Direction and Design.