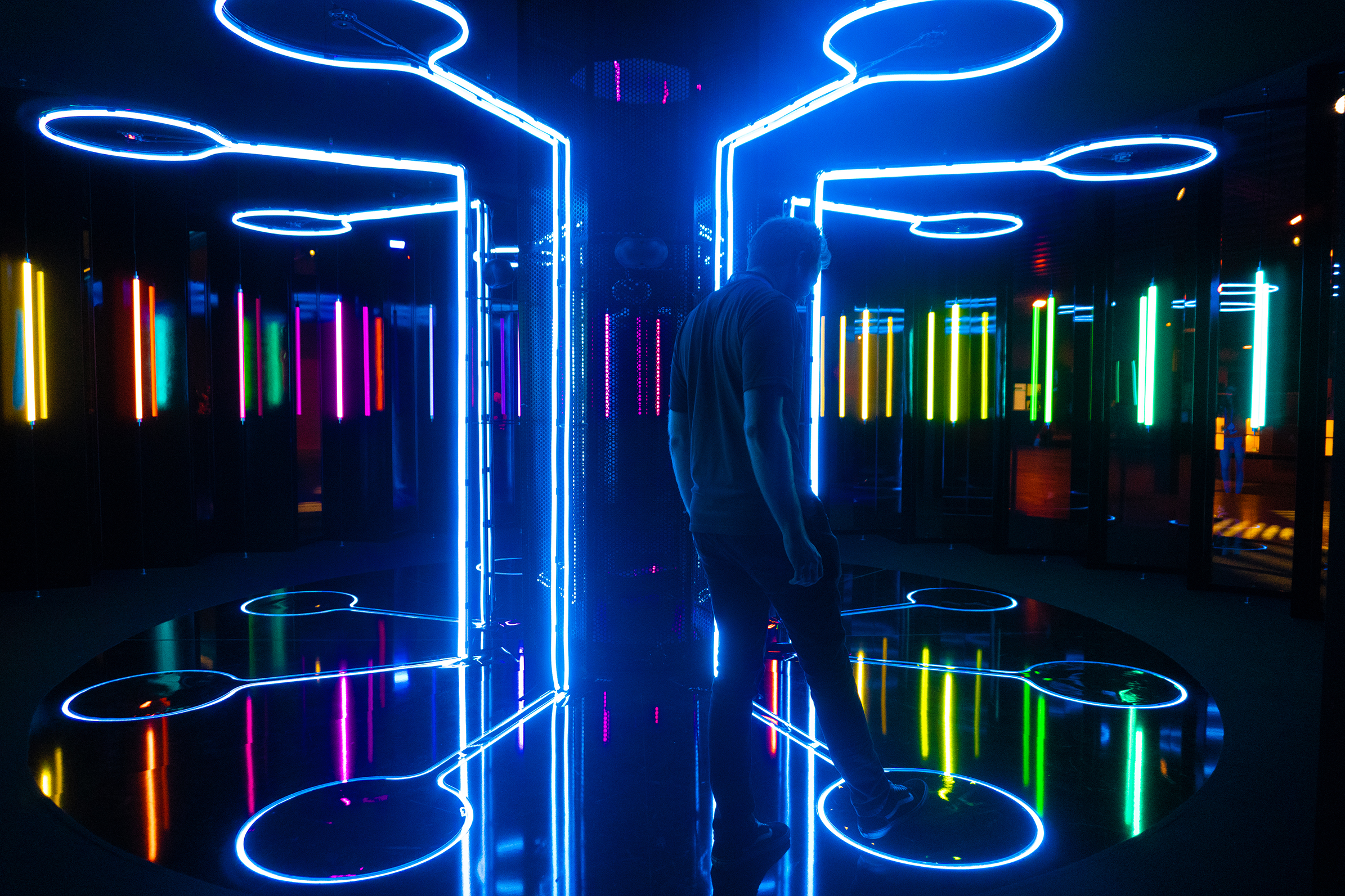 The Grid
A narrative-led strategic puzzle installation that tells the story of Cisco's collaboration with Turku Energia through trial, error and teamwork.
A cyber attack could cause complete power failure and would be devastating to Finland. That's why Turku Energia uses Cisco technology to ensure that Finland's power grid is working and the lights stay on. Always on.
As players step into the chamber they are tasked with unifying The Grid. Some steps will switch lights on. Other steps will switch lights off. Together they must work together to see if they can keep The Grid connected and the all the lights on.
To see a short film of the work click here.
Awards
Campaign Brand Experience B2B:

Gold
Campaign Global Brand Activation:

Silver
Client : Cisco
Agency : GPJ
Role : Concept and Art Direction