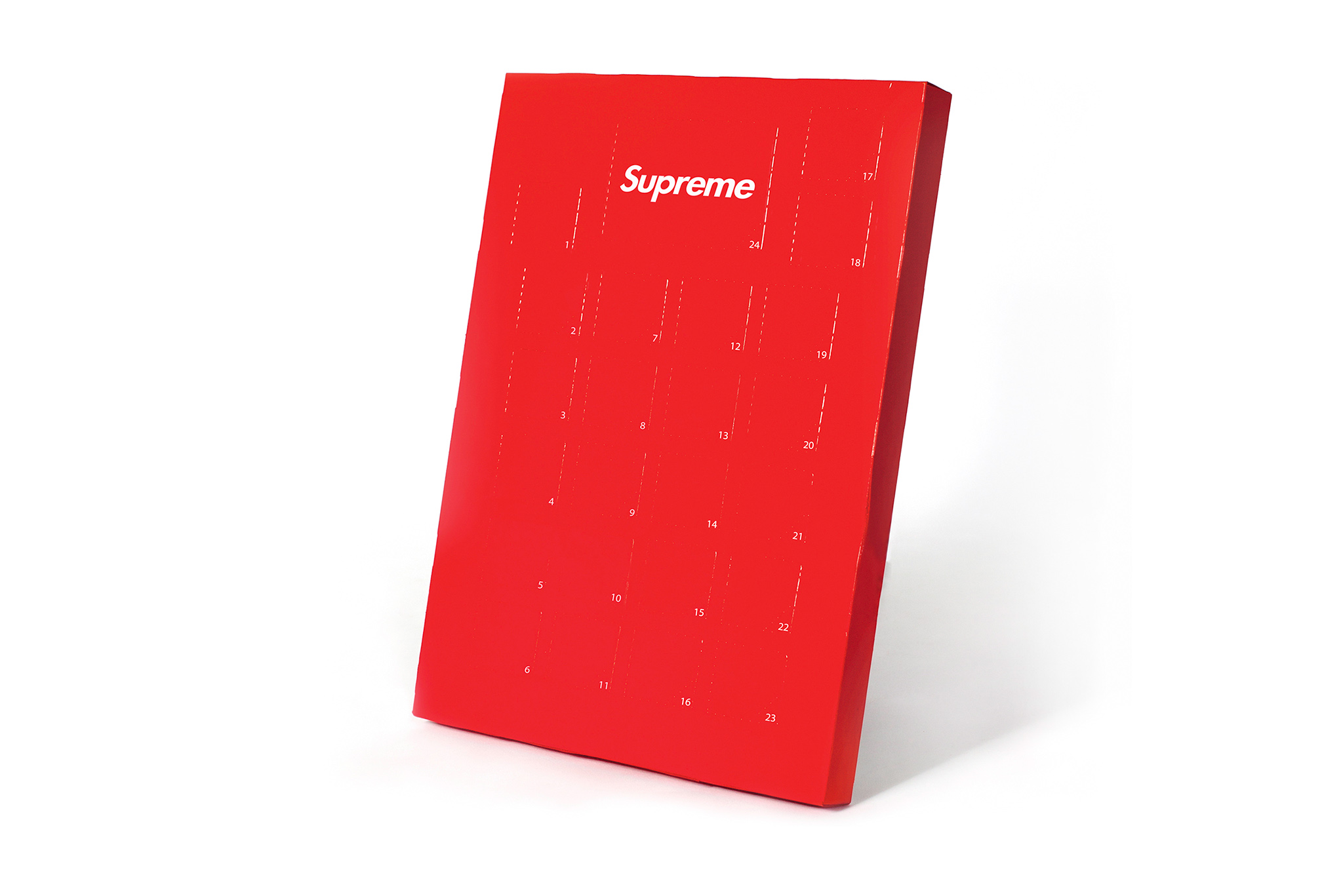 Supreme Misc.

A series of objects, photographs and a zine aimed to satirise the ridiculousness of the items offered by the streetwear brand.
In August 2016 popular streetwear brand Supreme started selling a brick with a Supreme logo on it which sold out in seconds, the brand has sold other odd items over the years like fire extinguishers, nunchucks and dog bowls.
Role : Concept, Art Direction, Design and Photography.
w/George Warren